VIPNET has more than
20 years of existence
with a current capital of CFAF 304 million, since the conclusion of a capital partnership with the CAURIS CROISSANCE II FUND, which took place on September 04, 2013 and a wider field of action following its selection as exclusive telecom operator of VITIB recently in 2020.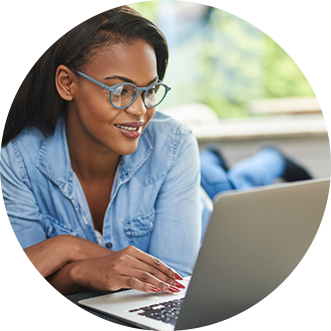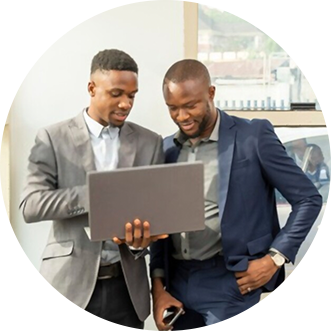 Our products and services
VIPNET provides you with innovative products and offers suitable for everyone
your needs, and exclusive quality service.

Internet access
VIPNET's Internet access offerings are based on our operator integration model, offering you maximum choice and flexibility in access technologies.

Telecom /
VoIP
With a long experience acquired on Voice, Data and Video solution integration projects, VIPNET offers companies solutions that allow them to increase their productivity.

Cloud Computing
A major player in IT transformations, we are positioning ourselves as an operator of cloud services and integrator of trusted virtual infrastructures capable of meeting Cloud computing needs.
200
Customers and partners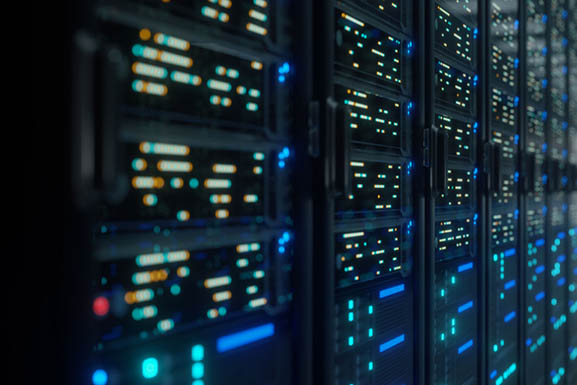 Web Hosting
VIPNET supports you in finding and managing your domain. Benefit from a wide choice of extensions at the best price. Our close collaboration with the main registers, hundreds of satisfied customers testify to our experience and our expertise.
Our Solutions
VIPNET's portfolio of activities covers Telecommunications, Internet and related services for customers made up of individuals, residential customers, SMEs, NGOs, public administrations, large companies and international institutions.