For more than twenty years, VIPNET has offered international class connectivity solutions based on solid partnerships in the Africa zone with global Tier 1 carriers.
Voice Interconnect
Because we have our own infrastructure, we don't rely on others. So we can guarantee high quality direct connections in and out of Africa.
We are present in all the major connection points in the world and offer IP or traditional voice circuits with guaranteed SLAs.
We are flexible, offering voice over fiber or satellite services.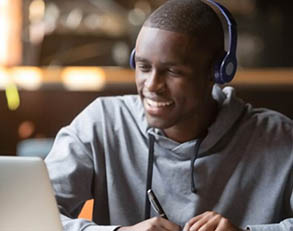 IPLC
The Private International Connection (IPLC) gives your company its own network. Whether you operate from a number of offices, across the region or around the world, this service interconnects your branches or partners, wherever they are.
This not only enables optimal transfer of multimedia data between regional offices and head office, but also centralized backup of your important data.
International MPLS
VIPNET builds and manages the connectivity of multiple international customers through technology MPLS
(Multi Protocol Label Switching) on demand.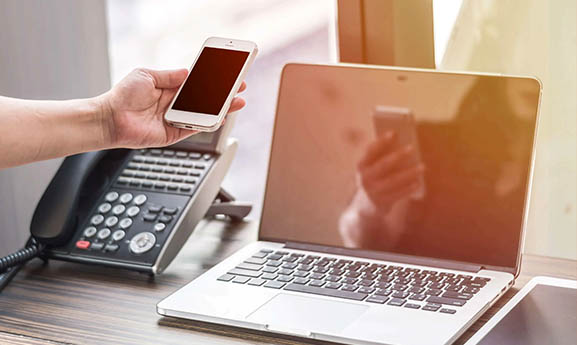 The links are installed completely end-to-end, from the networks of the customer edge routers, local loops, provider edge routers and the backbone network. All elements are supervised and monitored 24/7 by our Network Operation Center (NOC), using an industrial grade network management tool.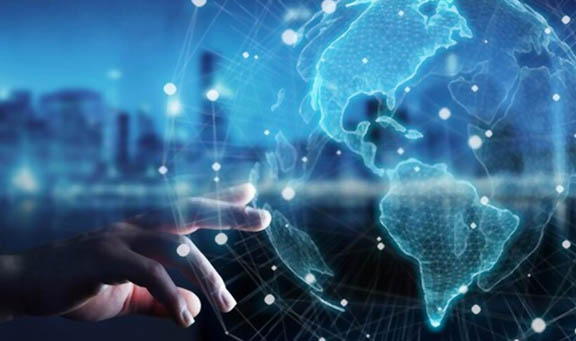 IP Transit
Our Transit IP Global service provides high quality connectivity at 10 Mbps and above. Whether you need multiple megabits for your ISP operation or a distributed platform for your SMB and large business customers,
we can provide the right solution. To be eligible for this option, you must have your own Autonomous System (AS) number.
With our established Internet backbone, we can offer 99.99% uptime and we have over 300 peers in London and Africa on established Internet exchanges - and connect to more Internet exchanges in Africa than any other operator.