Interconnection or private corporate networks
Networking has become critical for companies: multi-site companies or even affiliated to professional federations, public bodies, etc... With its experience with companies of all sizes, VIPNET has identified the current and recurring needs in terms of business network.
Characteristics
Interconnection of sites
Isolated traffic on a secure network
Fixed IP address included
Q.O.S. (Quamity Of Services / Quality of service)
Easy flow evolution
MPLS / VPN: the immediate benefits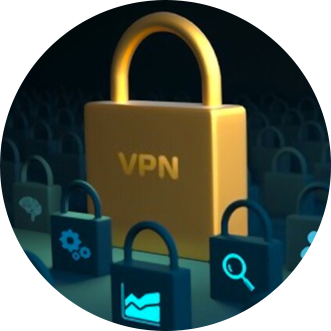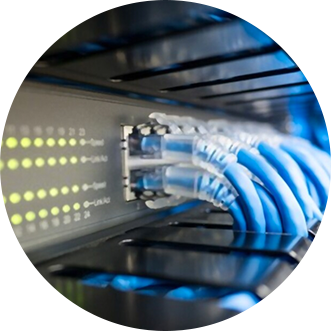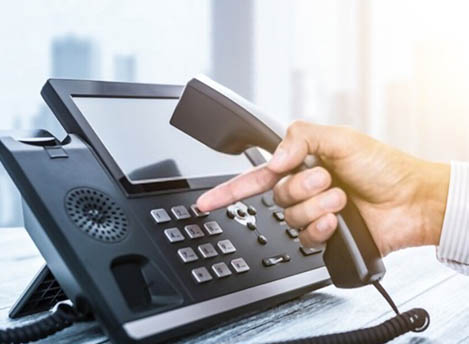 Solutions &
Service Provider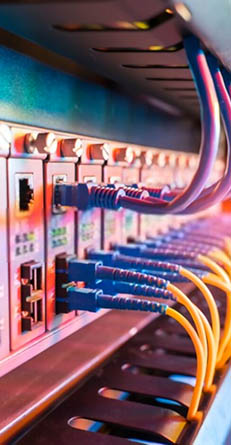 Ease of evolution:
The interconnection of the remote sites is carried out via the VIPNET network. Its centralized management and its flexibility of evolution thus make it possible to reduce the costs and the implementation times of any new site.
Solid foundations to build the future:
Therefore, one can easily consider the implementation of other services, such as:
VoIP telephony solution:
Establishment of a professional telephony service on which VIPNET will ensure optimal quality of service. Recognized operator and integrator, VIPNET supports you in your VOIP infrastructure deployment projects (IPBX and CENTREX).
Business continuity (PCA) and business recovery (PRA) plans:
Le MPLS / VPN facilite la mise en place de PRA/PCA et contribue à la pérennité des ressources de votre entreprise.
Redundancy and securing of access points:
On an MPLS / VPN network, VIPNET is able to mix several technologies in order to provide an à la carte service according to your needs.
VIPCONNECT
Interconnection by VSAT, RADIO, Fiber Optic
VIPNET is your partner for the interconnection of all your structures with each other by means and techniques adapted to each given situation. This range of solutions is based on VSAT, Fiber Optics, Local Radio Loop
Interconnection by VSAT
Vsat technology provides access to various services that can be individualized such as broadband Internet, interconnection of remote sites, telephony (VOIP), videoconferencing, etc. The commissioning of the Vsat solution is very fast and very suitable for remote areas.
VSAT networks provide the following benefits:
- Available anywhere (within satellite coverage).
- A level of reliability and availability of service.
- A flexible and scalable solution.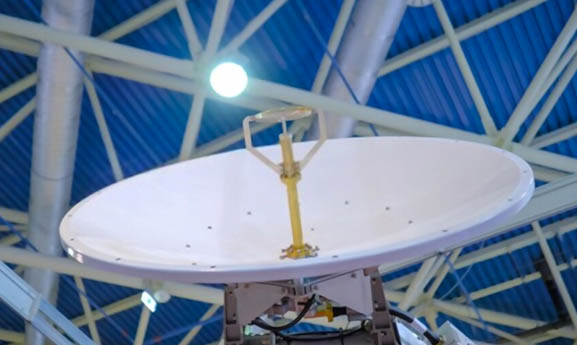 Fiber optic interconnection
The power of Fiber Optics promotes communication between your different sites (from 2 to more than 50 sites). Application exchanges and communication within the company become instantaneous: make your work collaborative and simplify the organization of your IT network.
Radio interconnection
VIPNET interconnection solutions allow customers to quickly and securely exchange data between multiple sites. These solutions are as follows:
Local Access Network (LAN) interconnection solutions
Wide Access Network (WAN) interconnection solutions
Network engineering and configuration services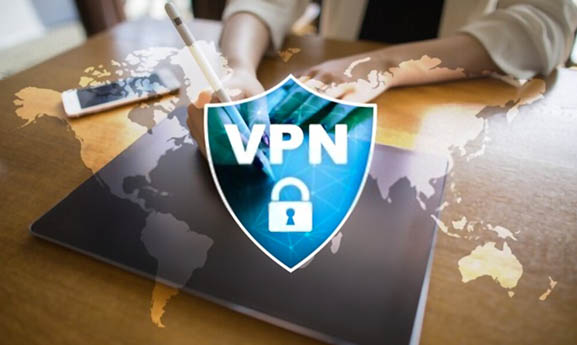 Advantages
The arguments for using remote site interconnection technologies
Data security with encryption protocols
Sustain the investment
Simplify infrastructures
Facilitate administration and mobility
Facilitate integration with the information system