Domain Name and Email
Your online success begins with your domain name VIPNET supports you in finding and managing your domain. Benefit from a wide choice of extensions at the best price. Our close collaboration with the main registers, hundreds of satisfied customers testify to our experience and our expertise.
Join VIPNET, and benefit from many services included in our packs:
- redirects, complete domain management, creation of subdomains,
- always very competitive prices,
- 24/7 expert support.
Communicate optimally
VIPNET messaging and collaboration solutions allow you to have personalized e-mail addresses such as [email protected]. You thus spread an image of seriousness to your contacts and are more easily identifiable. You benefit from a large storage space so that you can manage your messaging with peace of mind.
The anti-spam protection with a powerful filtering system allows you to get rid of unwanted e-mails. You can also set up white / black lists to allow only recognized e-mail addresses.
Another strong point of VIPNET e-mail solutions, the e-mail collector retrieves e-mails intended for you even if they contain a typo! So you never miss a single important email!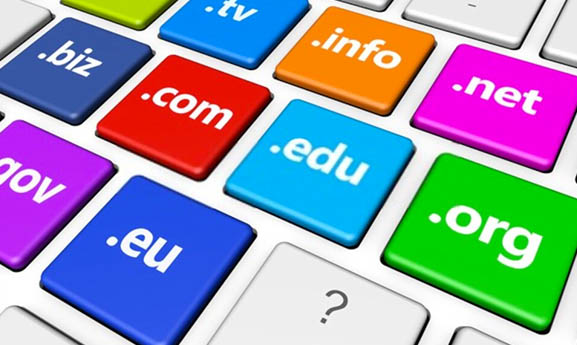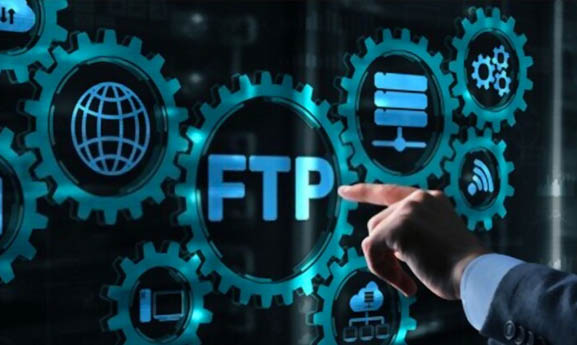 Website / FTP
Finding a good web host for your website should always be this easy.
Our offers include:
2 GB of hosting space and more
Your free domain name
subdomains
Unlimited traffic
Antivirus + antispam protection for your email accounts
No advertising inserted on your site
Free technical support 7 days a week
We offer exceptional and personal service for all your web projects. Our hosting is economical, efficient and professional. Our servers are configured to offer you excellent performance. We have chosen the most efficient and secure software on the market.
The configuration of our servers guarantees you a record accessibility time. Our network is structured in such a way that we anticipate needs by continually increasing our capacities in advance.