Host your servers in a secure room. VIPNET colocation locations offer tier-1 connections with a wide range of network options, with interconnects and usage alerts. Our open and secure approach is also reflected in 24/7/365 access with biometric security.
Benefits for your business
Ability to withstand bad weather.
Isolated and highly secure power supply
High speed data transmission
Main electricity supply with N +1 emergency generators
Computer parts air conditioning system
Containment corridor to maximize cooling efficiency.
Various PDUs supported by high capacity UPSs.
Proactive and guaranteed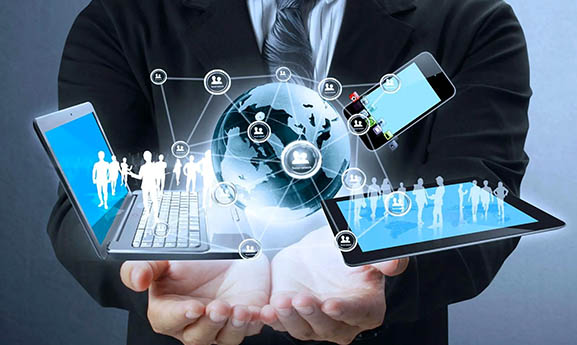 VIPNET guarantees 100% network and power availability. When we perform maintenance and deploy improvements, we make sure that our work does not impact your systems and we keep you informed of our actions.